Creating an offer was made very simple. Here are the basics of offer creation:

First, select whether you want to Buy or Sell:

Select the cryptocurrency you'd like to trade:

Then, select the currency you'd like to trade with: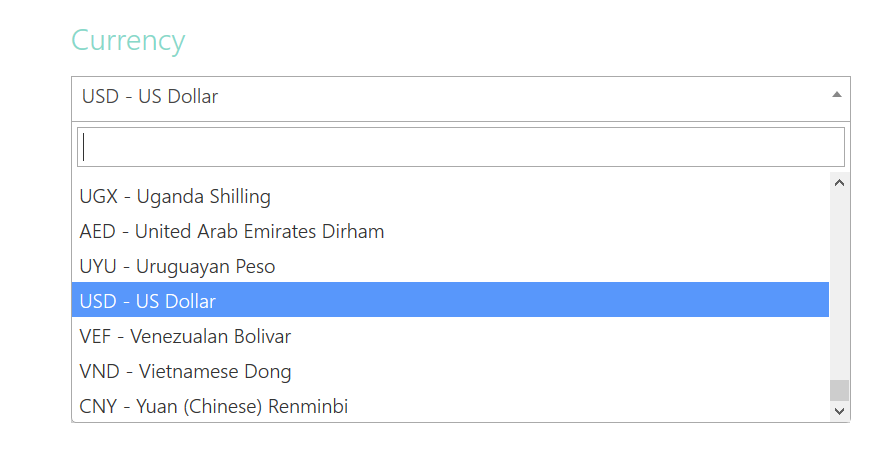 You will then get to choose the payment method you'd like to pay with/be paid with, and the time that the buyer has to make the payment:

You also have a Payment method label to specify:
It's a specification about that same payment method. For example, for PayPal as payment method, the label would be ''ID Verification required''

Minimum/Maximum: It is the Minimal amount you accept for trading, and the Maximal amount purchasable in the offer.

Profit margin: It is based on the market price. You get to choose your profit margin, whether it is positive or negative, to set the price you want to sell your cryptocurrency for. Here's an example for selling at Market price + 5% of benefit:


Offer terms: It is any specification about your offer ; it could be the rate per coin, other ways of paying you, the currencies you accept, and any other detail you deem necessary to mention. Here's a little example:  

Trade instructions: It is how the trade will be happening ; it could be a specific way you require to be paid with, the time it will take for you to answer back, your work hours, how much time the payment will take to reach the other party, etc.
In simple words, trade instructions is how you imagine the trade happening, but in words. A little example: